ONE STOP SERVICE' Online Marketing
HELLOADS is a gathering of specialists in 'Online Marketing (Marketing Online)' on well-known platforms such as Google, Youtube and Facebook with experiences in analyzing and planning and expertises in 'Content Creation' that reach out to consumers for more than 5 years. Throughout the past period, consumer's behaviour and various platforms have gradually changed and adjusted according to the era to keep up with the world. We also learn.. since we believe that the importance of online marketing is understanding the behavior of real customers. Therefore, it is unsurprising that our clients always receive satisfied results.
We are more than an online marketing business that only takes care of you, but we are friends and helpers who are ready to go through every obstacle with you.
HelloAds is a professional advertising agency Thailand. We are committed to serve the needs of our clients and work together to solve problems because every problem you encounter is our problem and the progress of your business is our success as well.
We are a digital marketing agency Bangkok that never stops improving ourselves in every aspect whether advertising, planning, coordinating with influencers, writing content, and designing the website in order to bring new knowledge, abilities, and innovations to help your business progress until you become a prominent market leader that eventually outpaces competitors.
HelloAds therefore becomes an online marketing agency that has been trusted by both small and large businesses for more than 5 years from past to present. Thus, no matter what kind of service you want, we are ready to grow together with you.
Clients who trust us to take care of their business
Pham Sanpornchaipong
Chief Creative Officer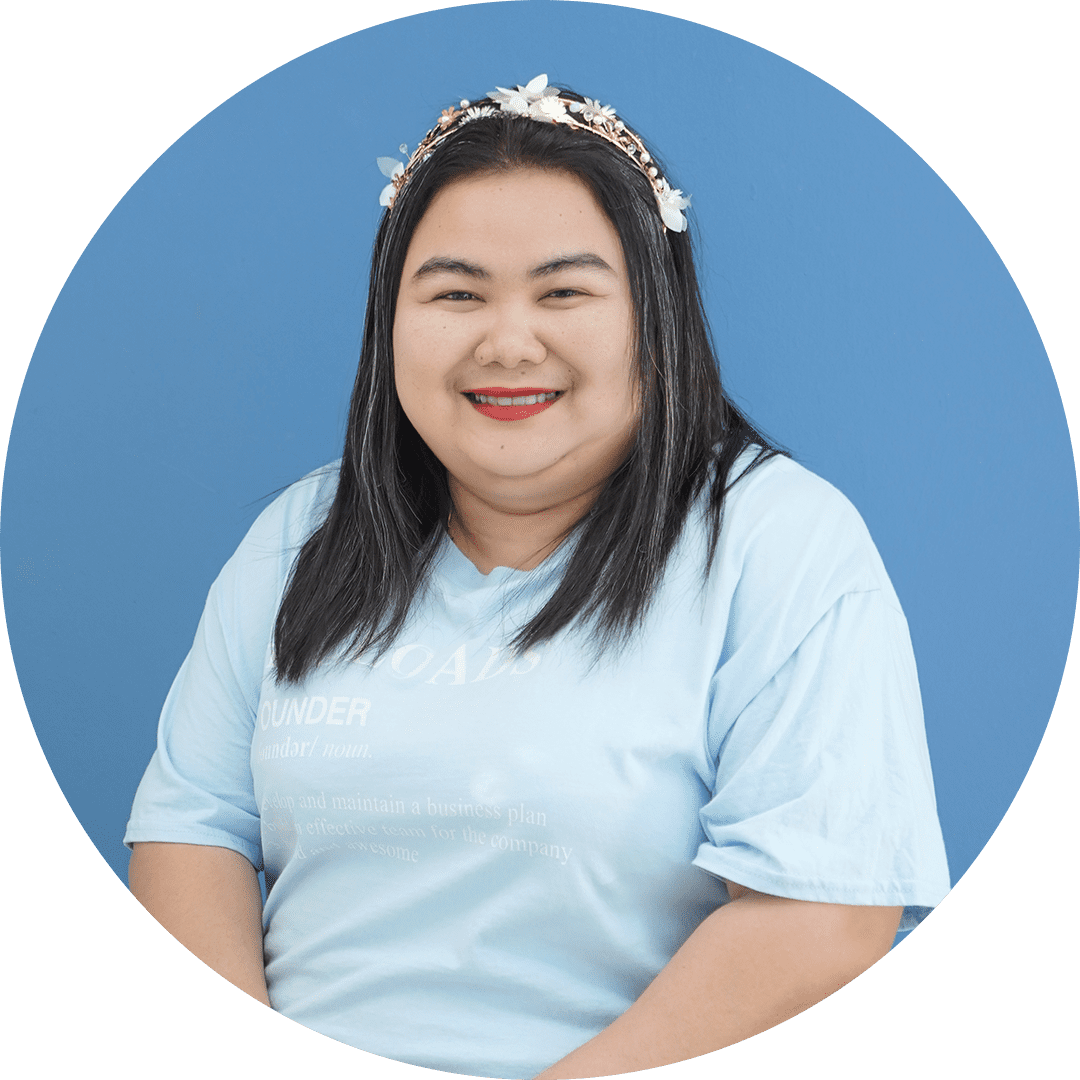 Noppawan Boonkerd
Chief Executive Officer
Ratsuporn Charoenkit
Business Development Manager
Wannida Ungvichian
Account Executive Manager
Panita Jirayangyuen
Executive Art Director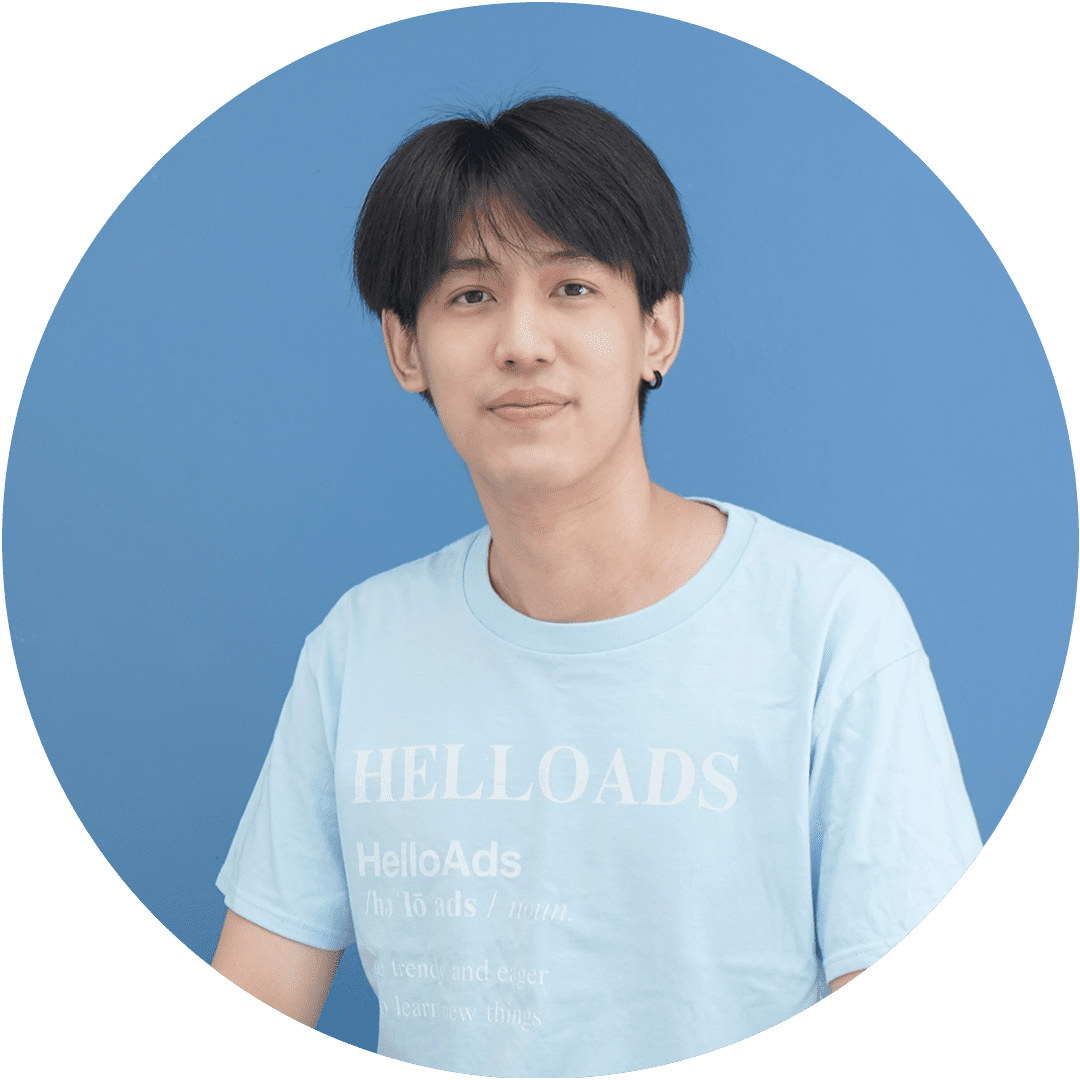 Pavin Laojarernsombut
Junior Art Director
Thanachot Pholpitak
Marketing Campaign Specialist
Saruda Thaweethammasatit
Social Media Copywriter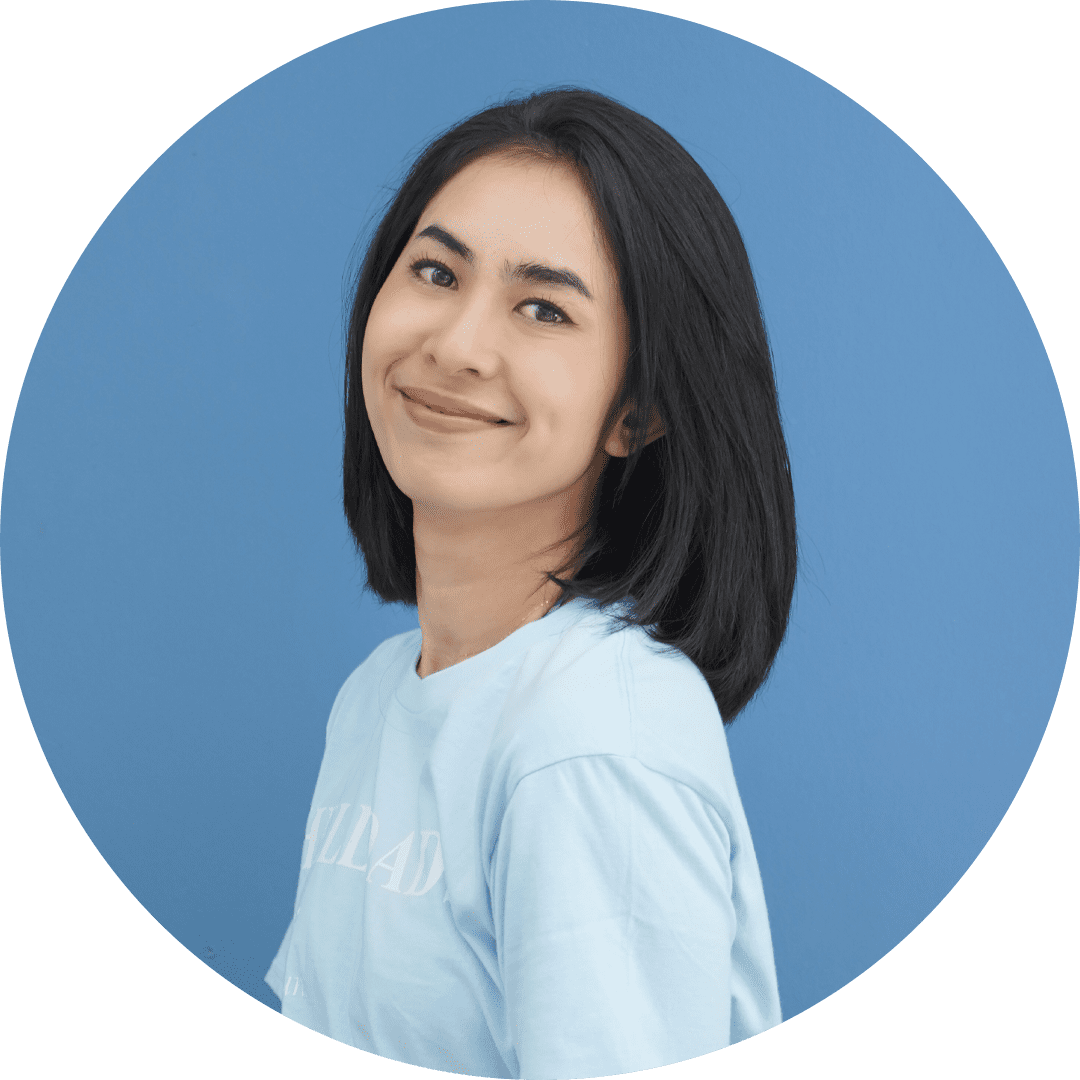 Namfon Intiya
Influencer Coordinator
Lapassa Sanguansuk
Operations Associate
Chairat Thongyoo
Marketing Campaign Specialist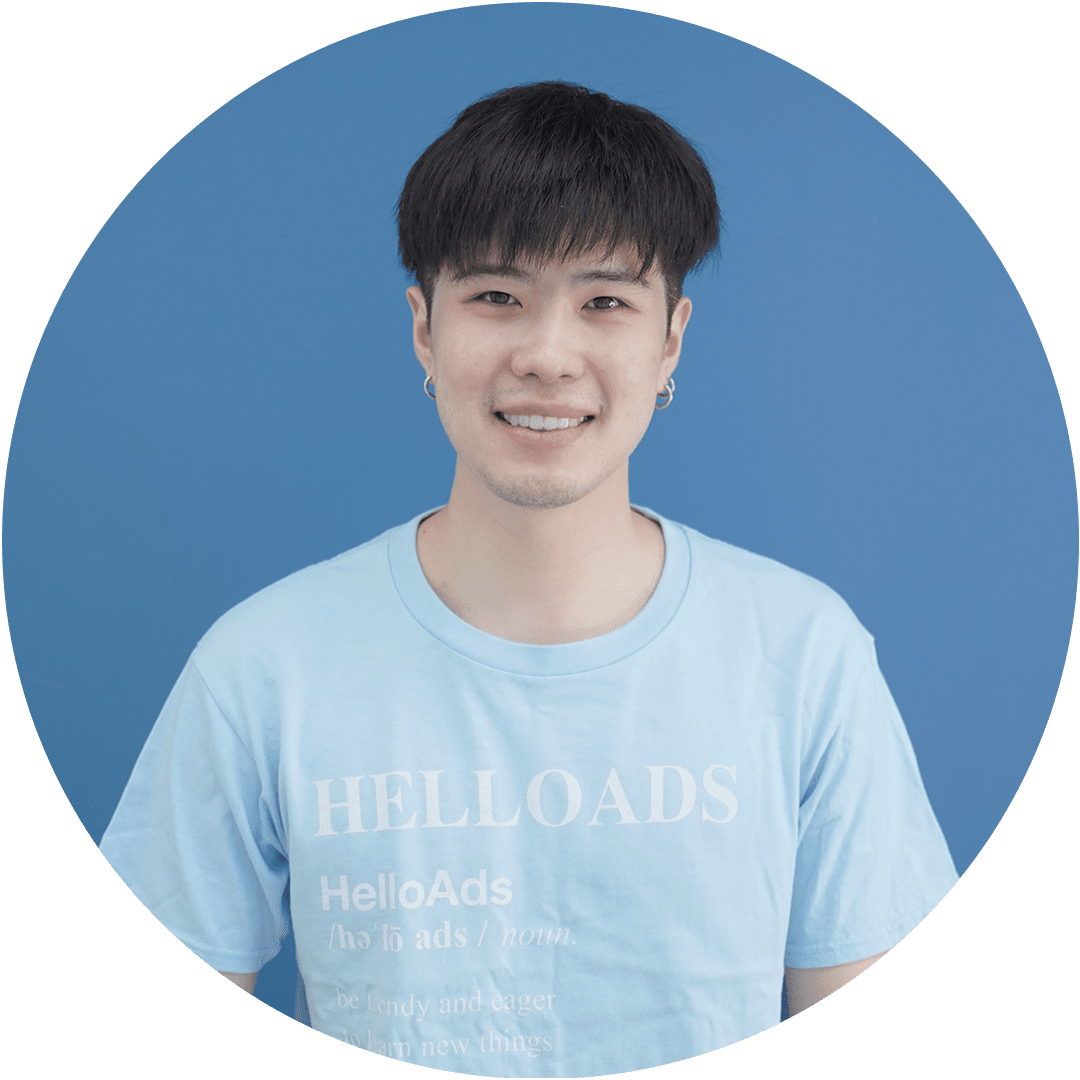 Thanapat Rungsirivitoon
Account Planning Supervisor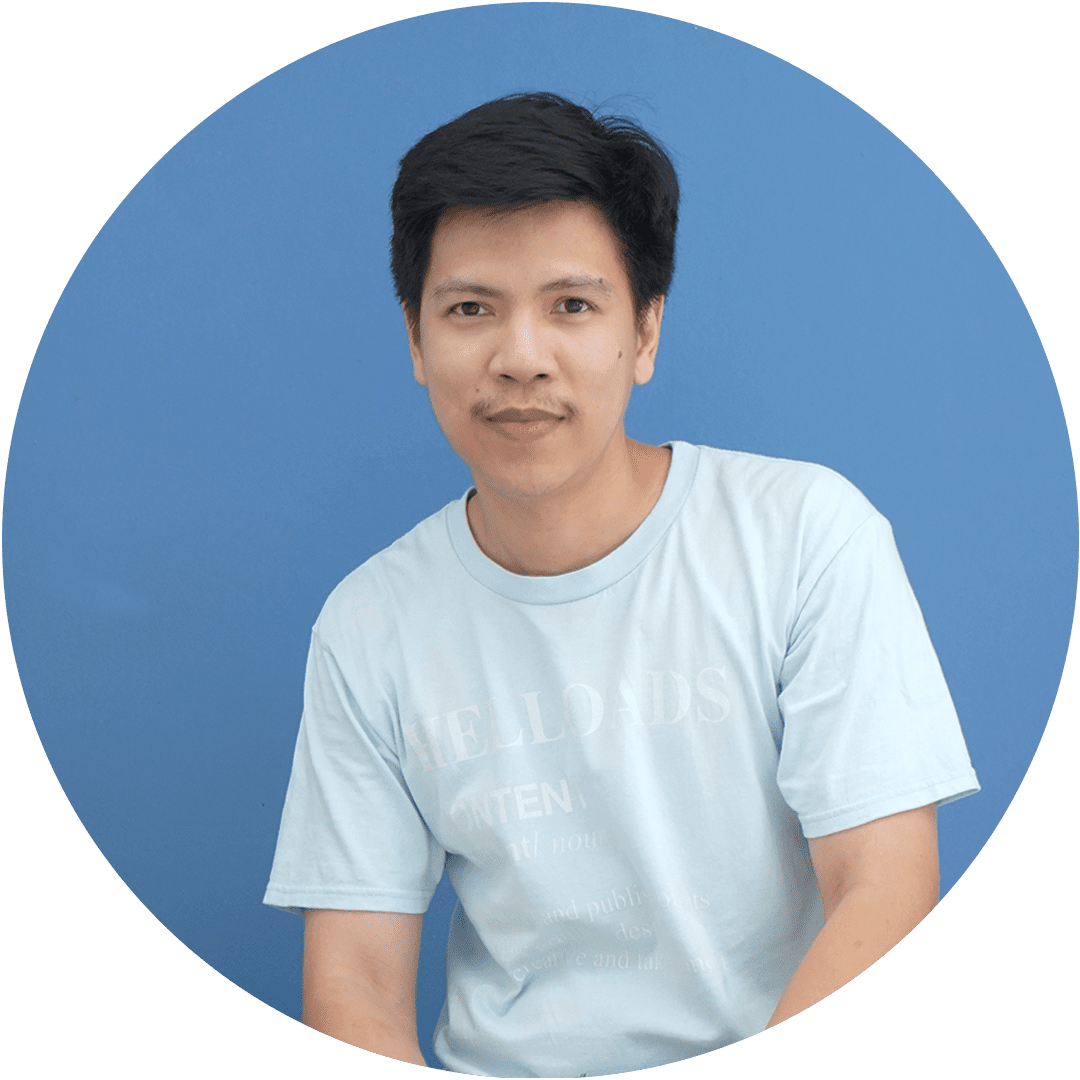 Theerawat Wanpoosit
Media Research Supervisor